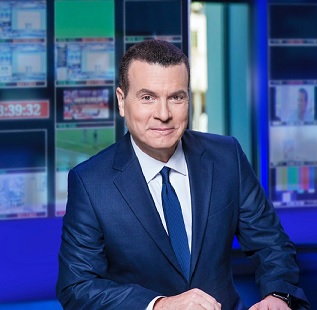 Journalist and TV news presenter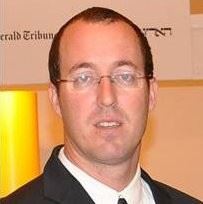 A cyber, intelligence and HLS expert, iHLS co-founder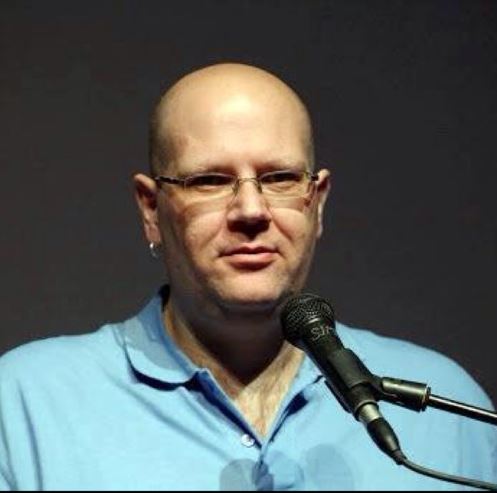 Cyber Steering Committee Chairperson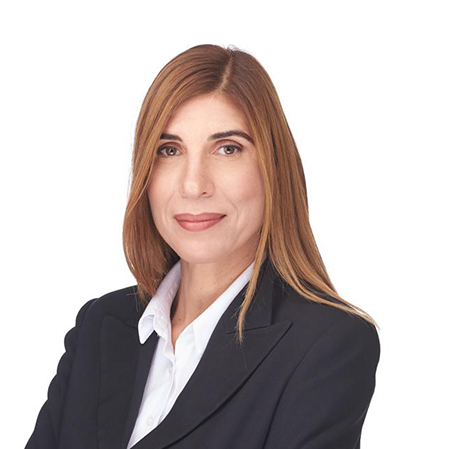 Brig. Gen. (res.) Sharon Nir
HLS Steering Committee Chairperson
Former commander of IDF National School of Communication & Cyber Defense, Former Gender Advisor to the Chief of Staff

Innovation Steering Committee Chairperson
Head of Innovation and Country Branding,Israel Ministry of Foreign Affairs
Members of the Committees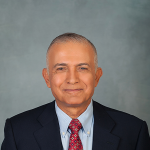 Prof. Ashkenazi Isaac, MD.
 An international expert on disaster management and leadership, community resilience, and mass casualty events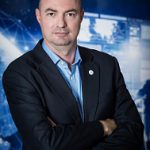 Director General, Israel National Cyber Directorate (INCD)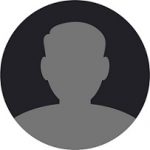 Senior official from MAF'AT
Israel Ministry of Defense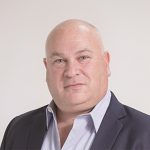 Brig. Gen. (res.) Ben Meir Eli

Maj. Gen. (ret.) Moscovici Uzi

Maj. Gen. (res.) Giora Eiland
Former Head of Operations and Planning Directorates, IDF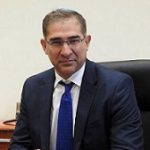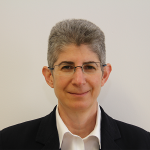 VP & General Manager, Cyber Division, ELTA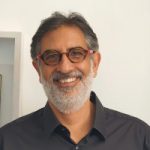 Col. (res.) Bar Zakay Yohai
President, RayZone Group, formerly 8200 Unit Deputy Commander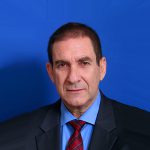 Maj. Gen. (res.) Ron-Tal Yiftah
Chairman of the Board of Directors, Israel Electric Corporation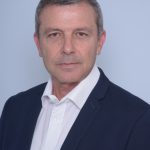 Maj. Gen. (res.) Shafran Ami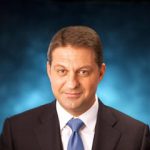 Chairman, Federation of Local Authorities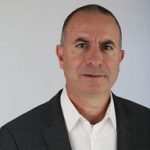 Brig.Gen. (res.) Ashkenazi Yossi
Former Head of  Technological Command, Navy, IDF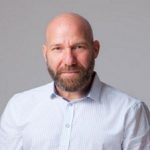 Brig. Gen. (res.) Bren Daniel
Former Head of Lotem Unit, Founder of Computer Service Dir., IDF. Founder and CEO, OTORIO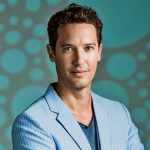 General Manager of Innovation and Ventures, Mekorot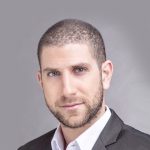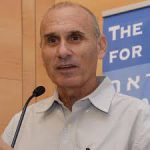 Maj. Gen. (res.) Hacohen Gershon
Former Northern Corps Commander, IDF. Researcher, Begin-Sadat Center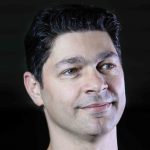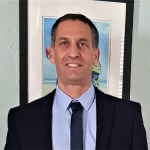 Chief Information Security Officer (CISO), SolarEdge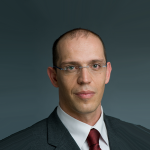 Senior EVP, Chief Investment Officer – Hachshara Insurance Co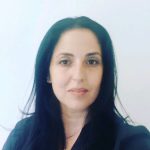 Head of Cyber Security and Business Continuity, Clal Insurance and Finance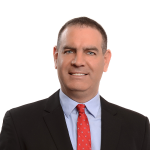 Head of Technology & Regulation Department, Herzog Fox & Neeman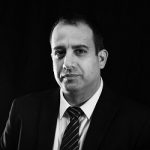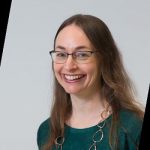 Digital and Data Innovation  Manager, Joint (JDC) Israel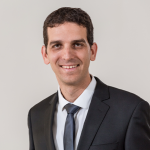 VP Cyber Security, Mellanox Technologies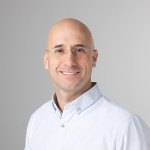 Senior Director, R&D Engineering – Naval Projects, ISTAR Div.,
Elbit Systems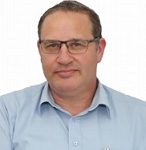 Senior Vice President Strategy, Innovation & Re-Structure Process Israel Electric Corporation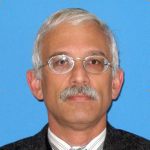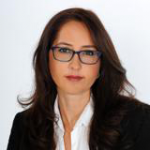 VP Investor & Business Relations, iHLS
CEO, Israeli Security Associationa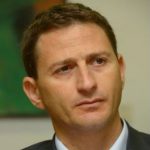 VP  Strategic Projects, Toka. Former Head of National Cyber Security Authority Technologies Dept.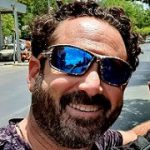 Cyber Security Manager, Bank of Israel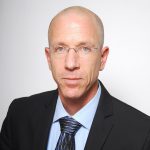 Brig. Gen. (res.) Rais Ittai
Director of Business Development & Operation, Lockheed Martin Israel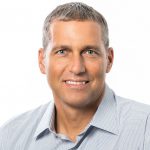 Brig. Gen. (res.) Rosen Yaron
Co-Founder & President, Toka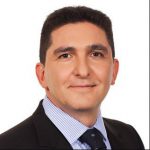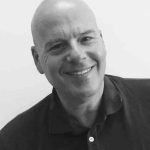 Head of Multi-Source Intelligence and Cyber Security, Verint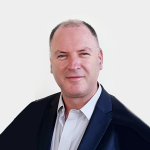 CEO, Magal Security Systems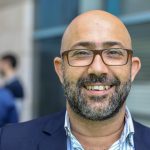 Former Chief Programs Officer, Rayzone Group, Entrepreneur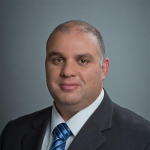 Chief Scientist, Ministry of Transportation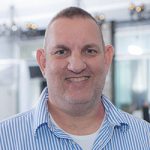 CIO, Ministry of Transportation
CEO, TSG IT Advanced Systems