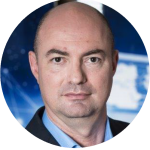 INNOTECH Conference Chairman
Former Director General of Israel National Cyber Directorate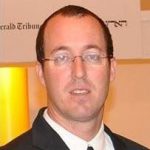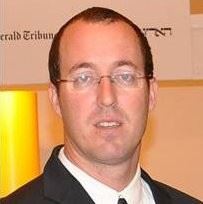 Chairman, Steering Committee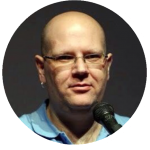 Chairman, Cyber Steering Committee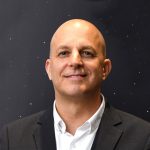 Chairman, Innovation Steering Committee
Head of Innovation & Country Branding, Israel Ministry of Foreign Affairs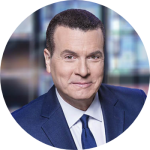 Gathering and Registration, Visit To Exhibition​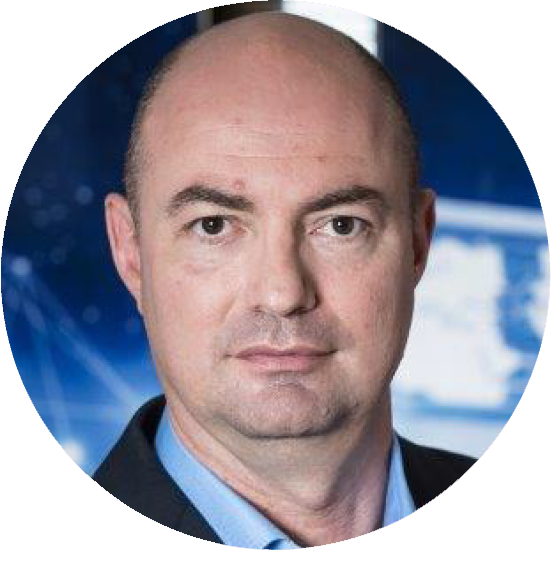 Conference Chairman - Yigal Unna
Former Director General of Israel national cyber directorate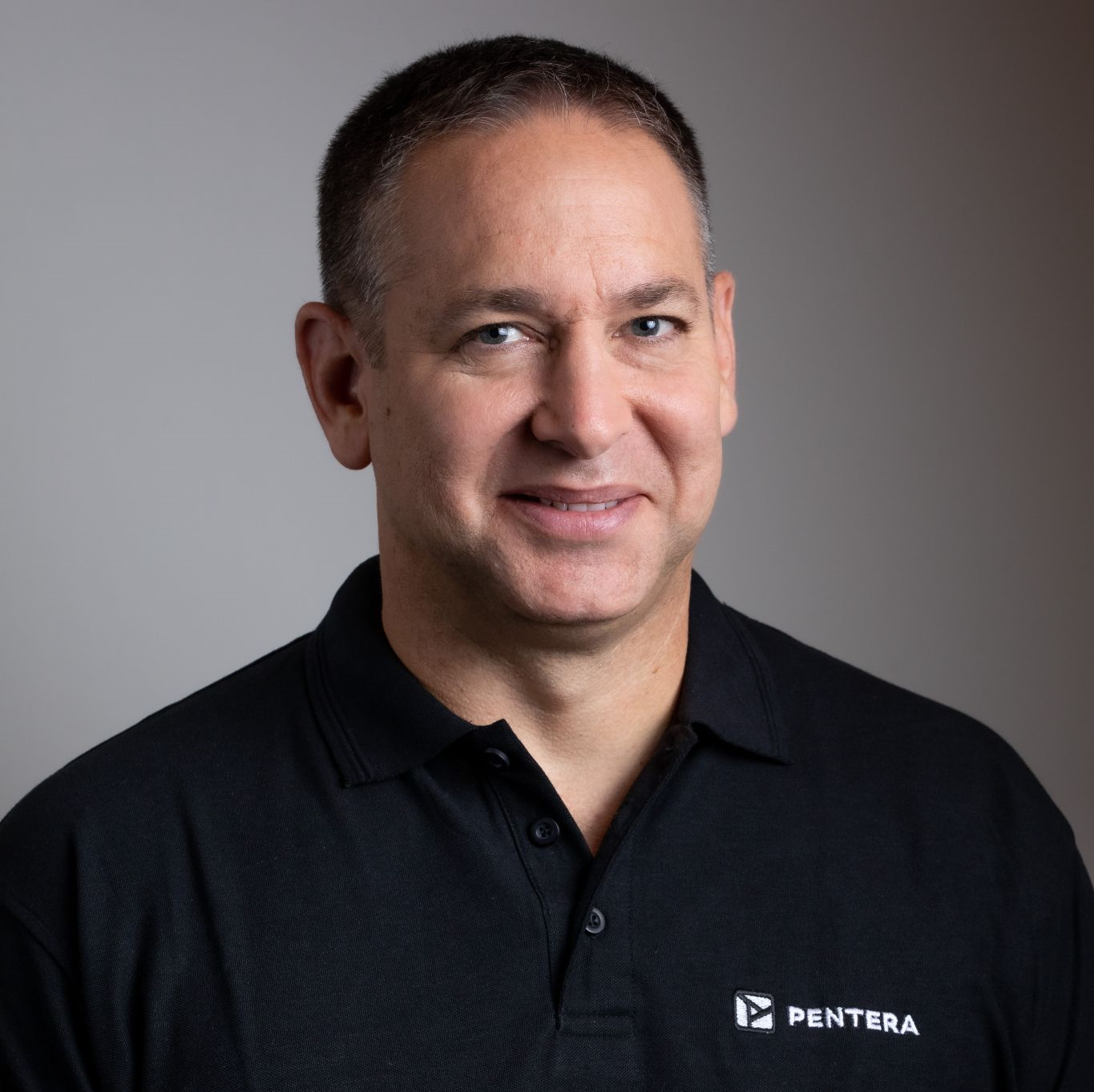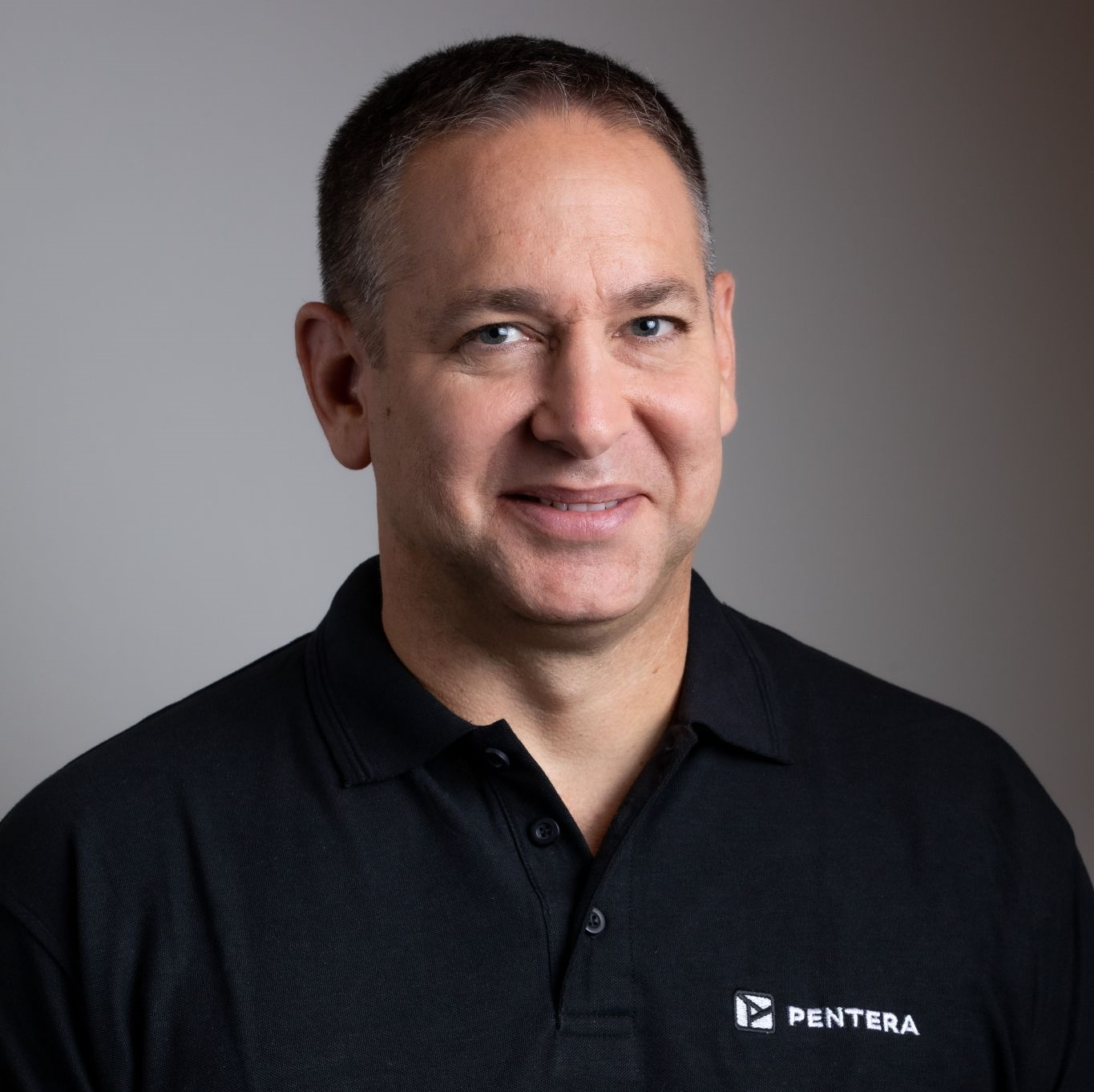 Aviv Cohen - Chief Marketing Officer Pentera -
Radical Simplicity: How Cybersecurity Can Learn From IKEA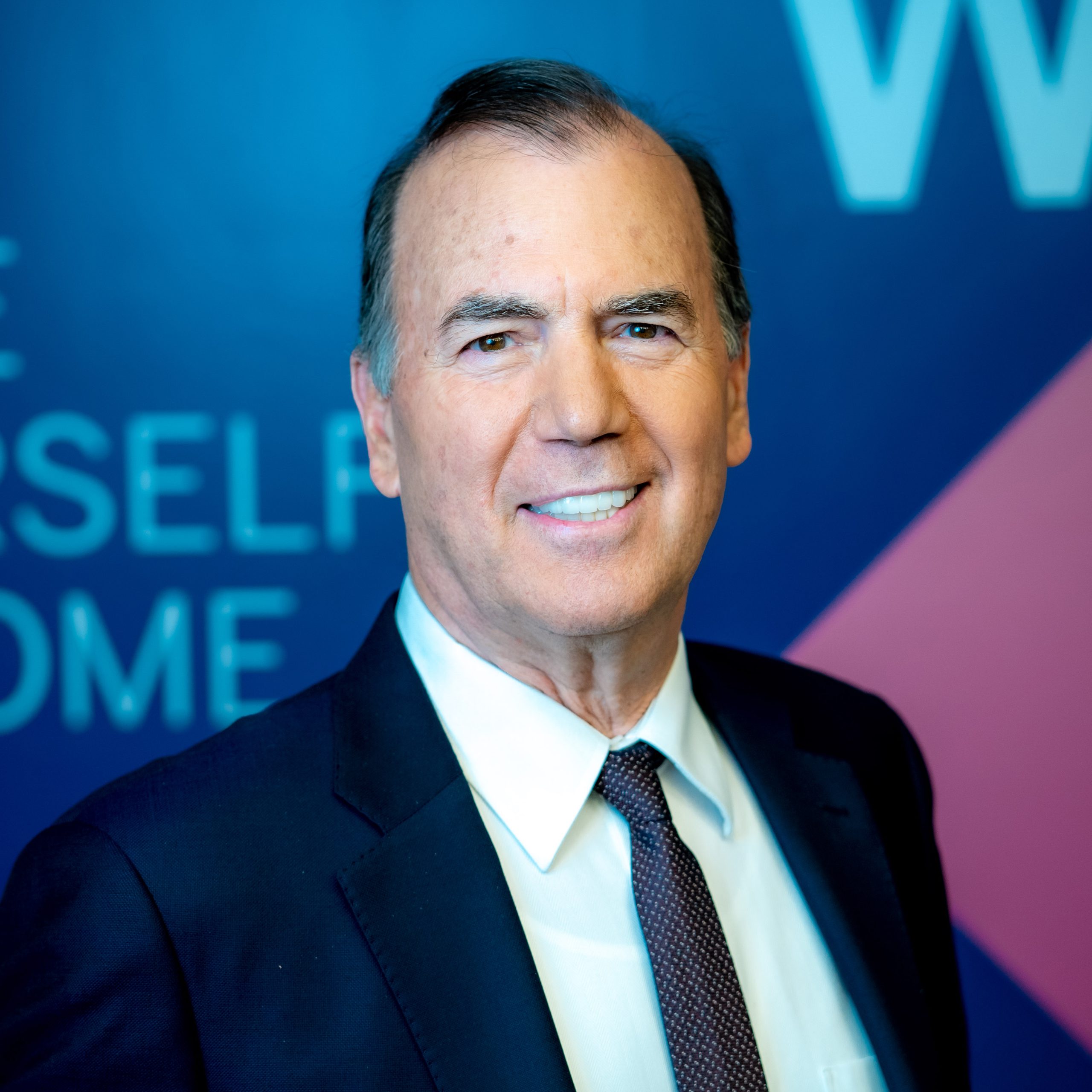 Dr. Ami Appelbaum - Chairman of Israel Innovation Authority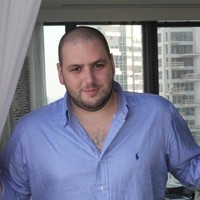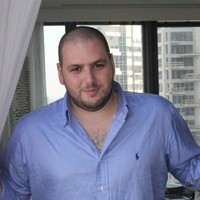 Shalev Hulio - Co Founder & CEO Dream
Session 1 - 11:15 -12:30 - Cyber Crisis Management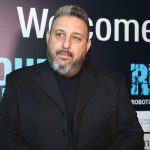 Rafael Franco -Co-Founder Code Blue -
The Truth Behind Crisis Management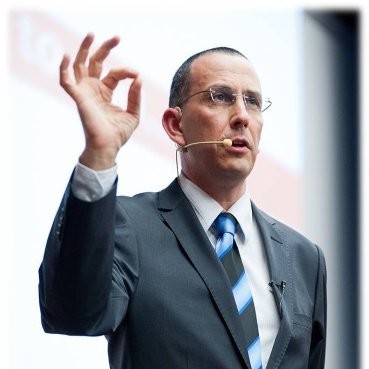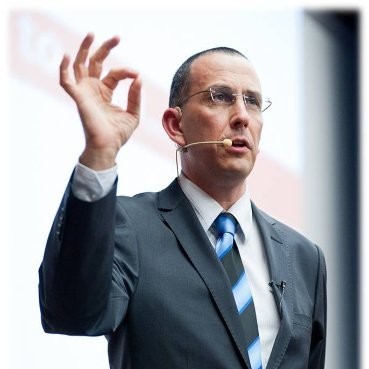 Moty Cristal - CEO NEST -
Negotiations with Cyber Criminals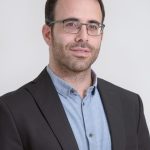 Omer Pinsker - Founder & CEO OP Innovate -
The Journey From Exposed Vulnerability into an IR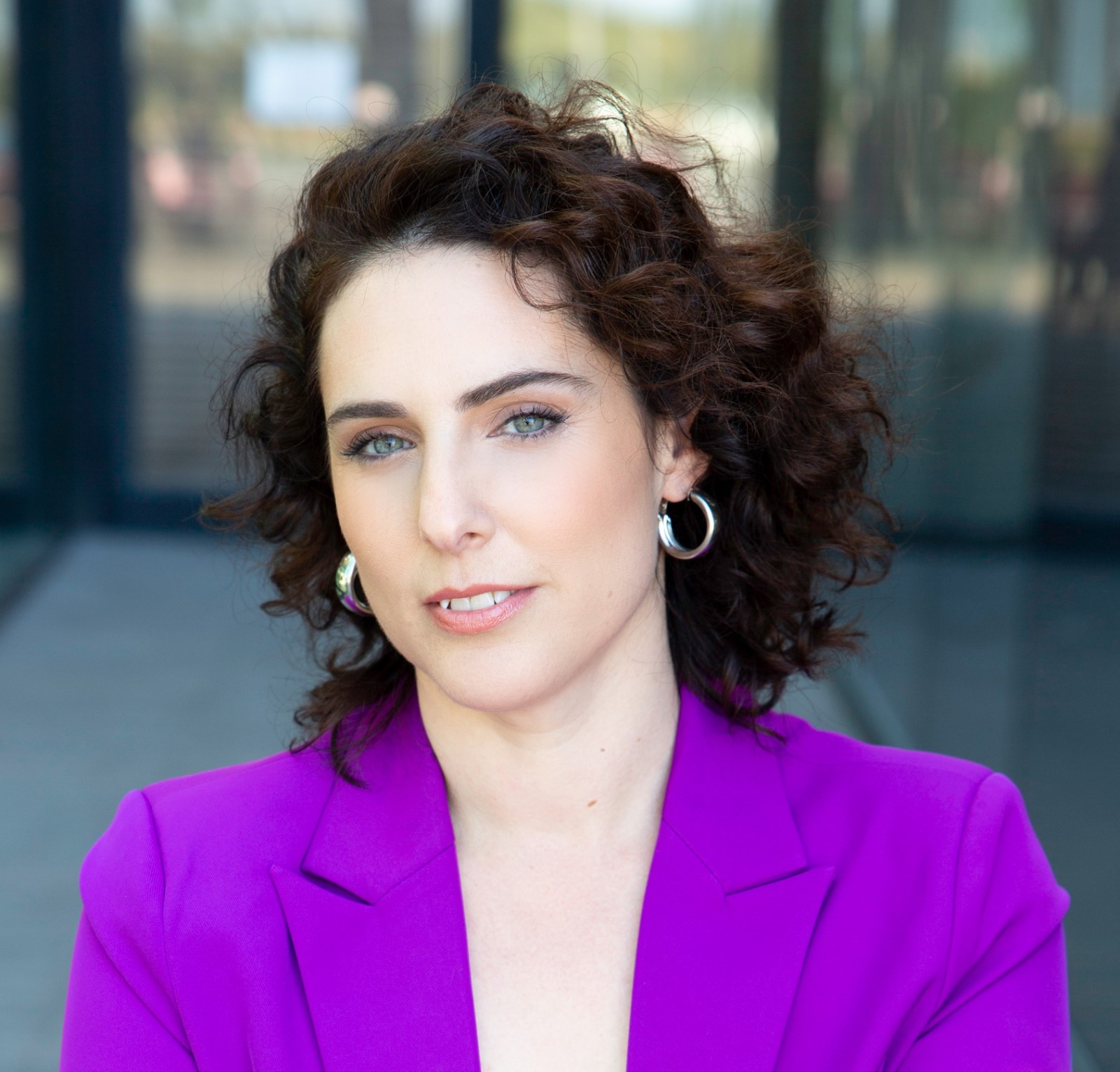 Danit Leybovich Shati, LL.M - Founder and CEO of Alpha Forensics -
Managing a Cyber Incident with in house capabilities - What should you know?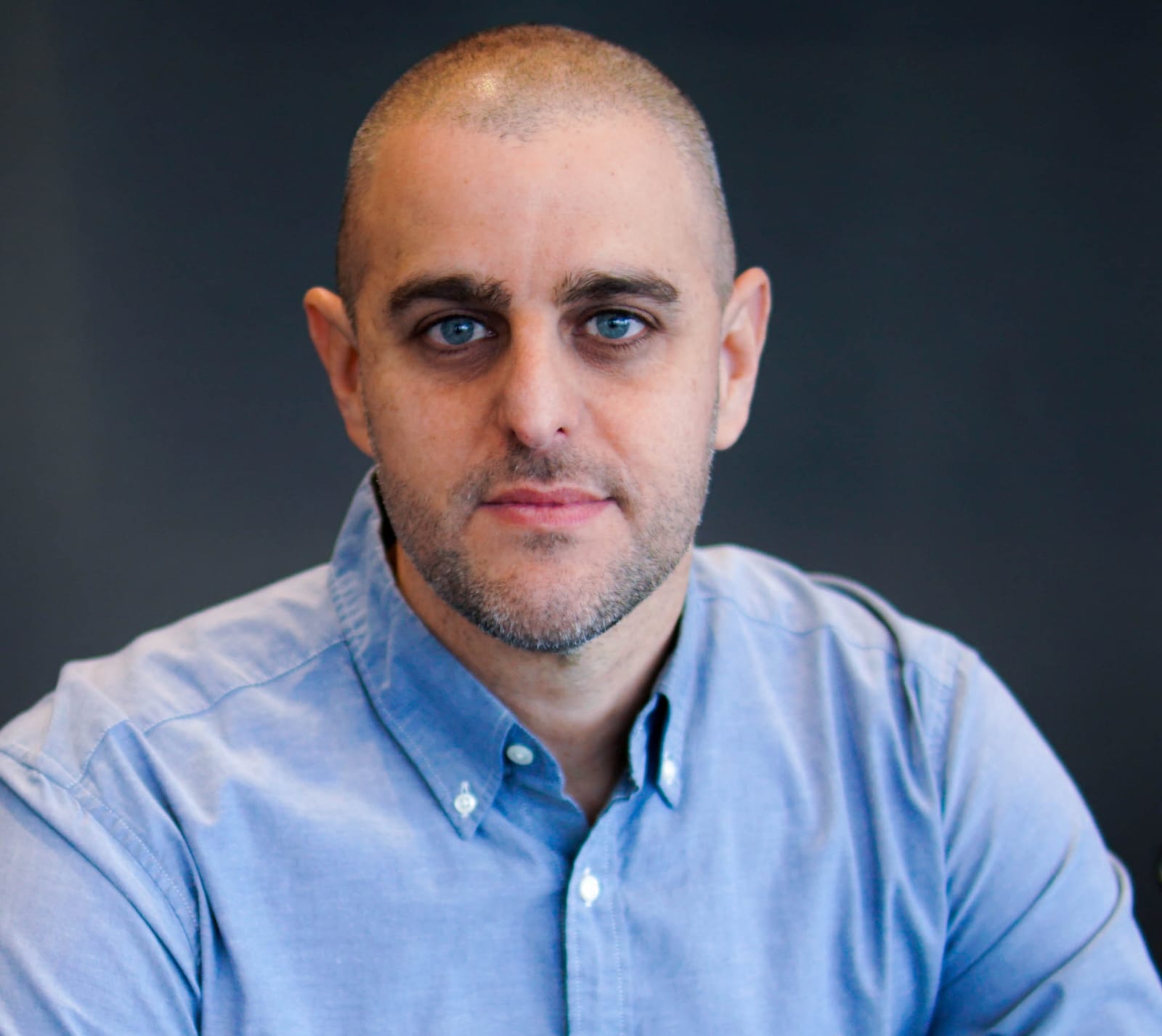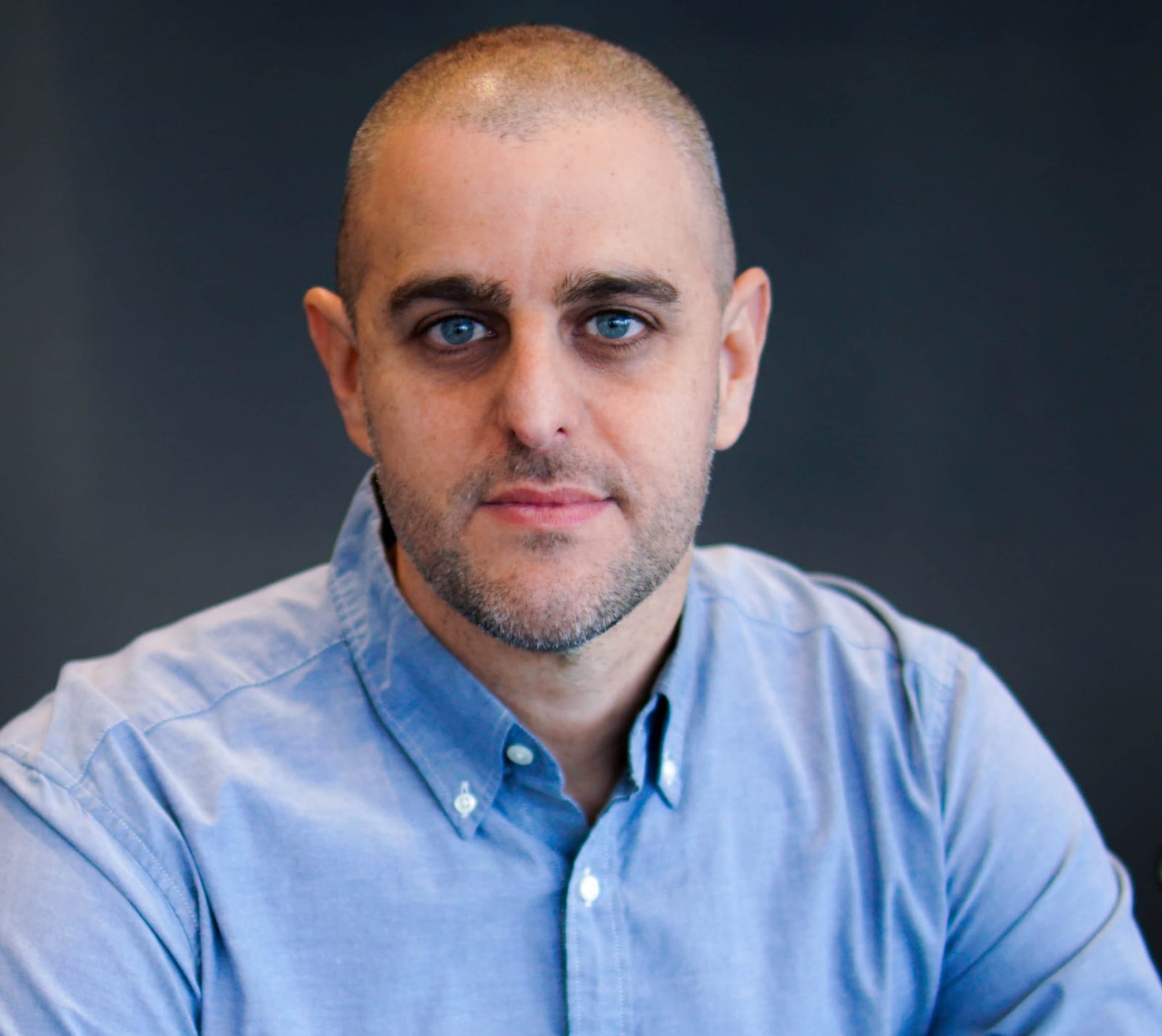 Ory Schein - Executive Director, Intelligence and Threat Assessment INCD -
Crisis managment at a National Level
Break - Visit To Exhibition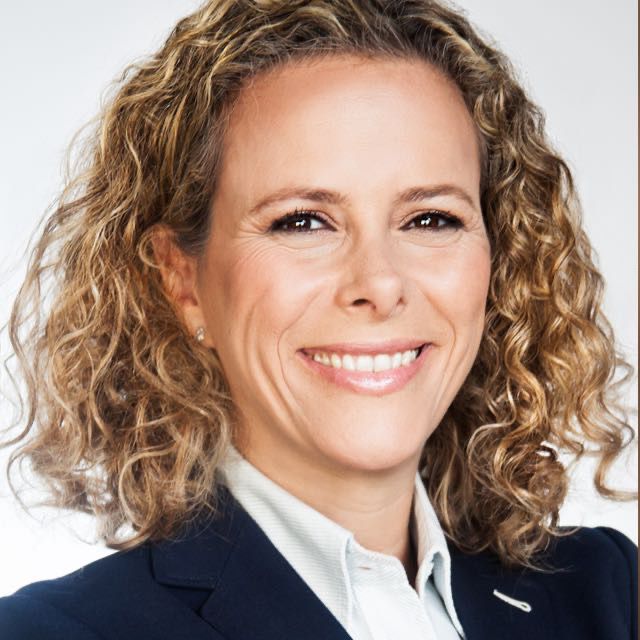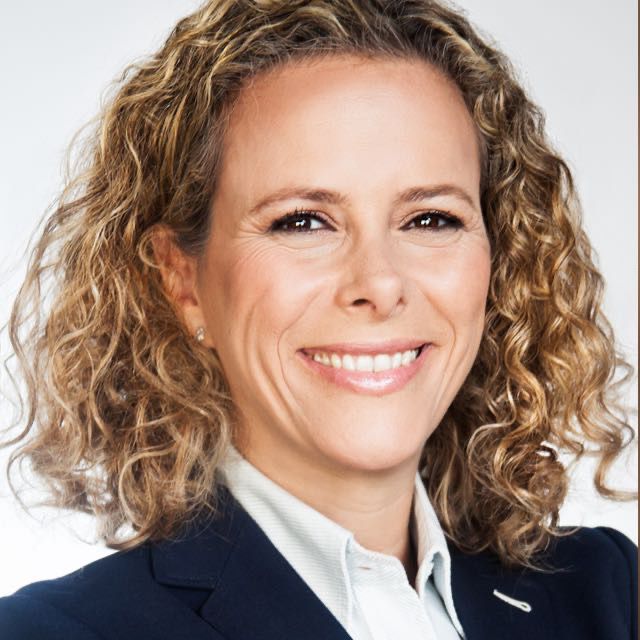 Ayelet Nahmias-Verbin - Chairperson, Israel Export Institute
Panel - 13:00 - 13:45 -
Cyber Challenges in The Prism of international Media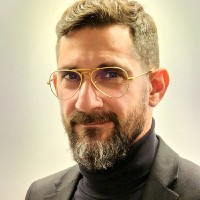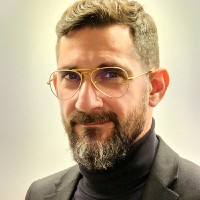 Uri Berkovitz - Editor of Tech , Israel Hayom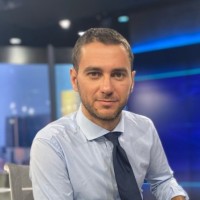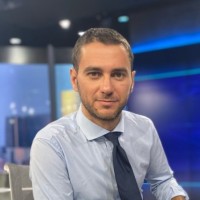 Italy- Alberto Giuffré - anchor of SkyTg24 and Expert in Cybersecurity and Environment. He runs a SkyTg24 podcast on Cybersecurity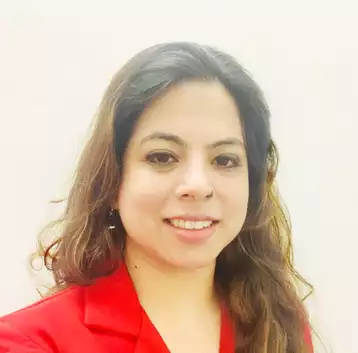 India - Sandhya Sharma - Editor- Technology Policy and Foreign Policy, Economic Times Prime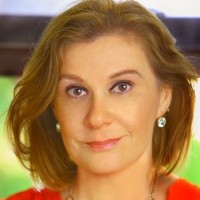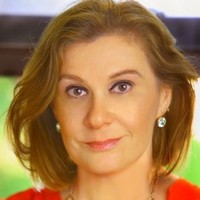 EFE ,Spain - Elena Moreno Business and Economic Chief Editor, EFE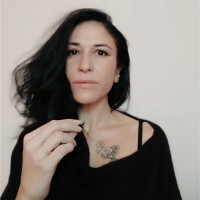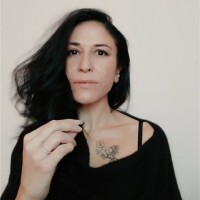 France- Laura Mai Graveriaux, Senior Correspondent, Les Echos & Le Parisien,
Session 3 - 13:45-14:45- Cloud Security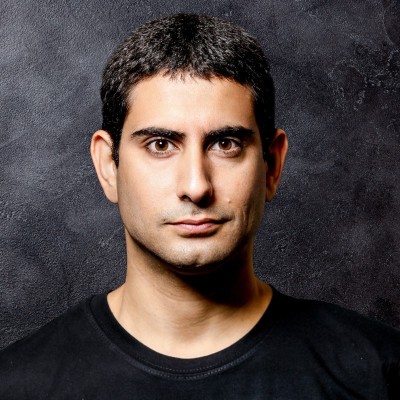 Ofer Ben - Noon - Co- Founder and CEO, Talon Cyber Security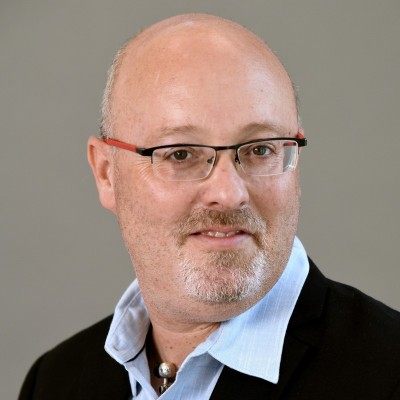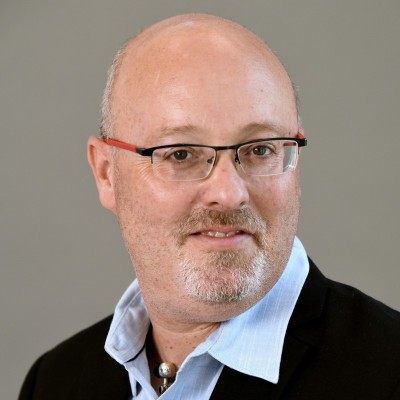 Moshe Ferber - Chairman, CSA Israel -

State of Cloud Security 2023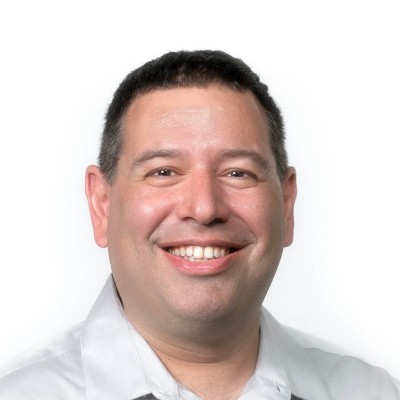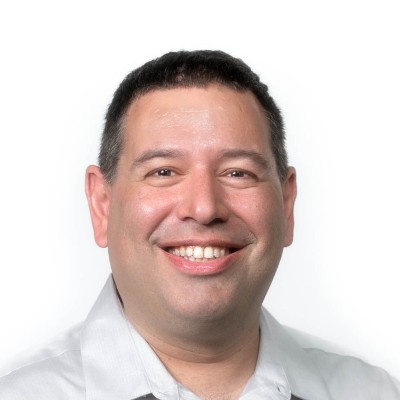 Ofer Maor - CTO & Co-Founder Mitiga-
Cloud and SaaS Attack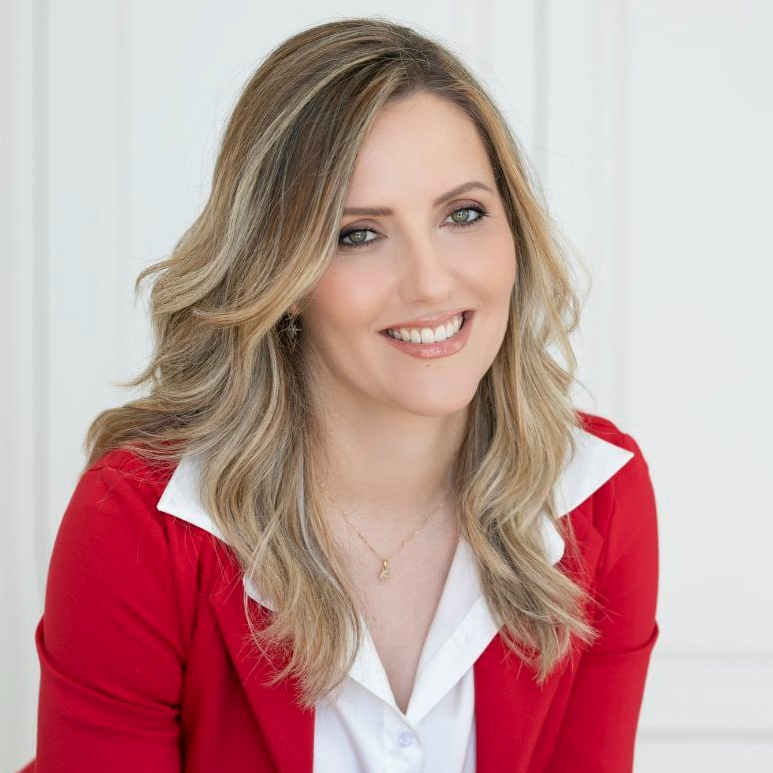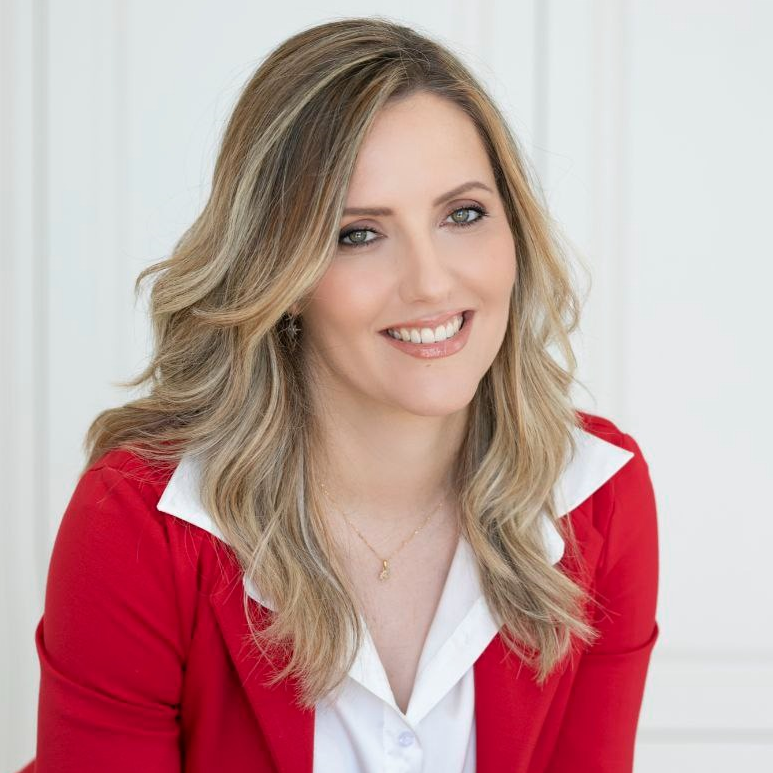 Yana Lev - Co- Founder & VP Business Development, TerraZone - Cloud to Ground

Break - Visit To Exhibition
Conclusionary

Panel - 15:30-16:00
The 5G Revolution - Show Me The Money...?!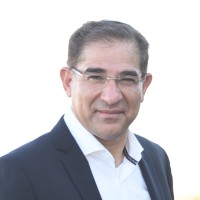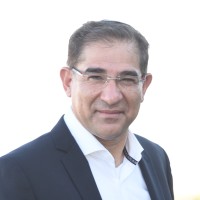 BG (Ret.) Nati Cohen - Chairman CyberIL & IBC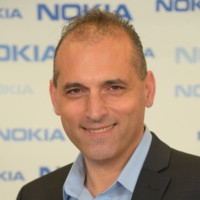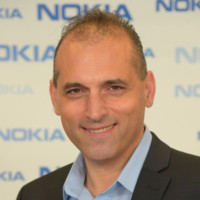 Shlomi Angi - Market CTO, Nokia Israel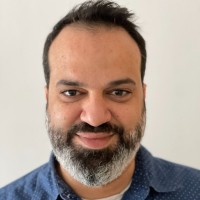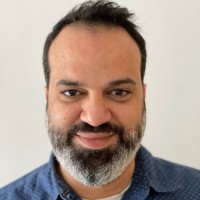 Tal Elimelech - Deputy Director General - Strategy, Planning, and Innovation MOC Israel.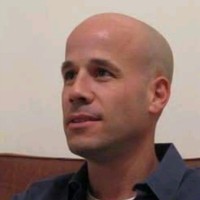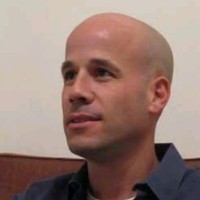 Uri Sharir - CEO Stadicom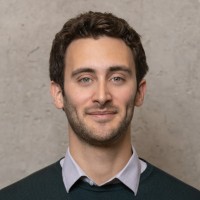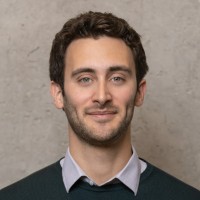 Shachar Lotan - Head of Market Research, OneLayer
Conclusionary Panel - 16:00-17:00 - Threat Intelligence vs cyber intelligence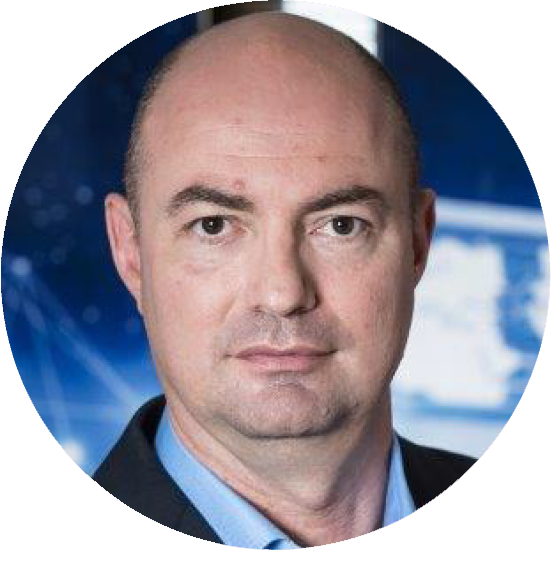 Conference Chairman - Yigal Unna
Former Director General of Israel national cyber directorate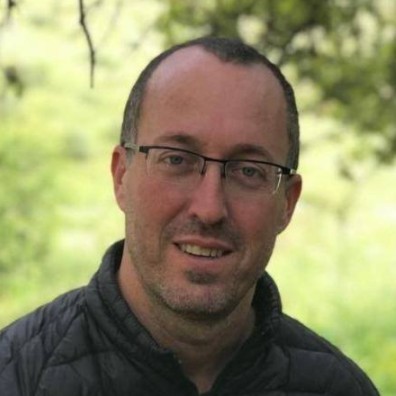 Col. (Res.) Avi Yariv - Founder, i-AML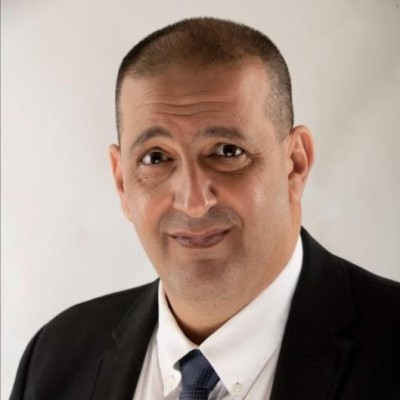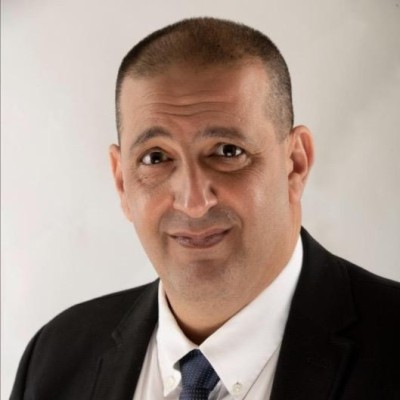 Ron Zilka - Founder & CEO Z-LINK
Gathering and Registration, Visit To Exhibition​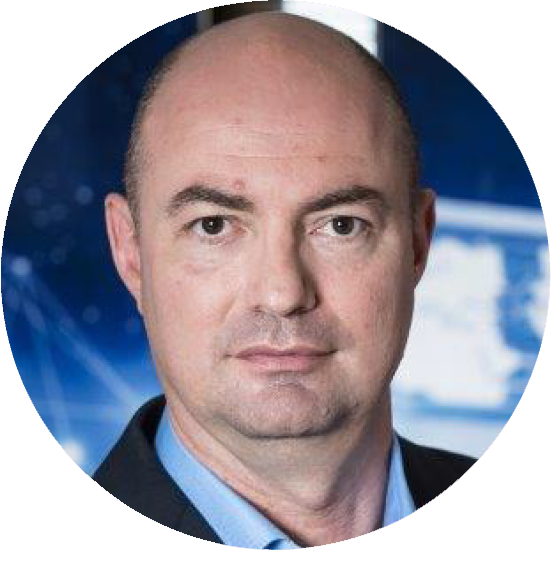 Conference Chairman - Yigal Unna - Former Director General of Israel national cyber directorate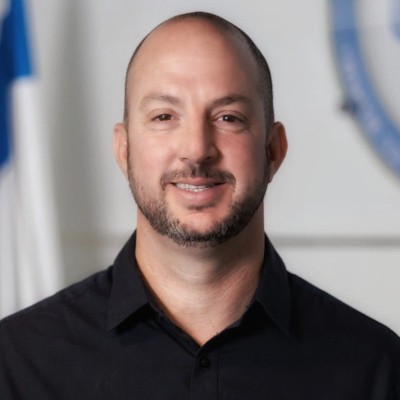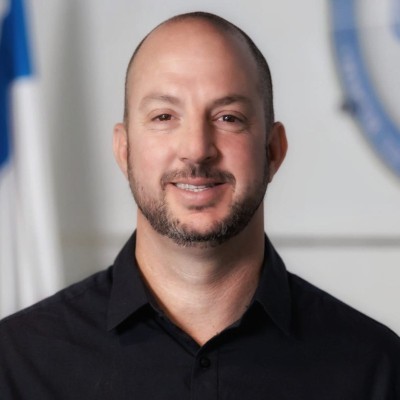 Erez Tidhar - Head of Israel National CERT-
Innovation In National Cyber Security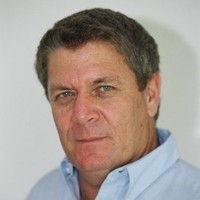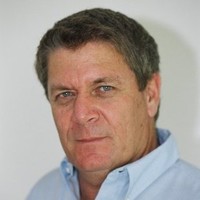 Dr. Giora Yaron - Founding Investor & Chairman Emeritus Tel Aviv University
Session 1 - 10:30 - 11:45 -
Cyber Threats – How Will the Map of Threats Take Shape in The Near Future?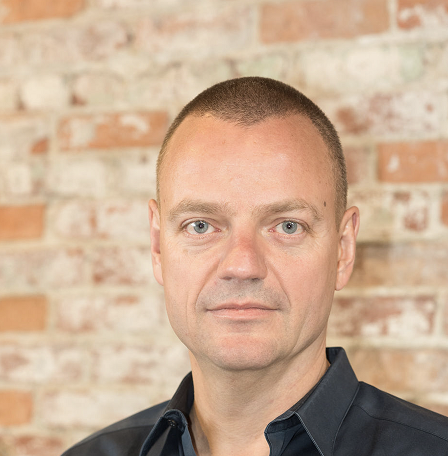 Christopher Ahlberg - CEO Recorded Future -
Cyber Threats in a Hyperconnected World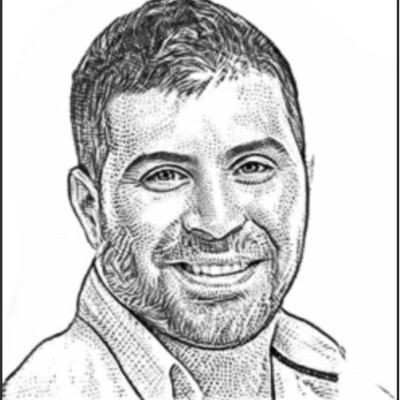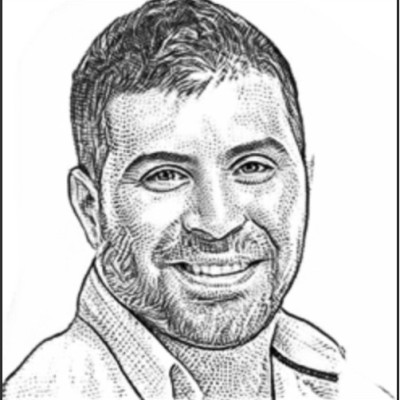 Omri Segev Moyal - CEO Profero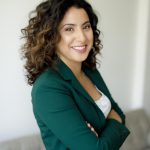 Reut Menashe - CEO Tetrisponse-
Preparing for the Unpredictable: A Critical Look at Readiness in Today's Fast-Paced world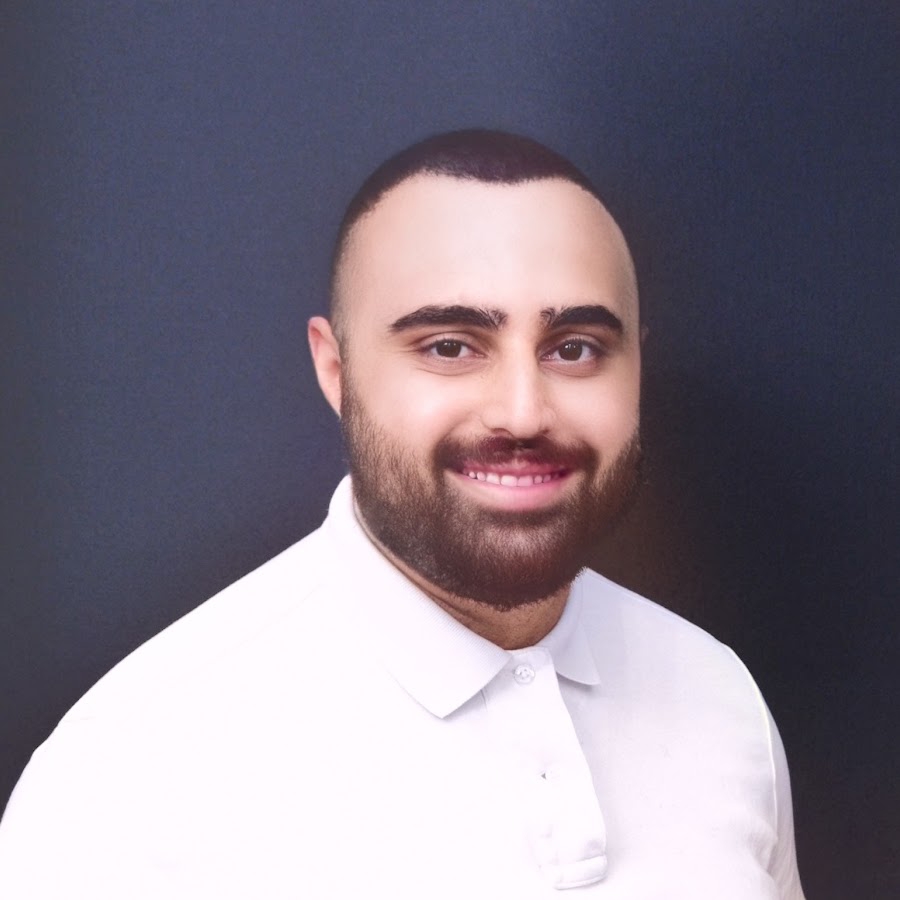 Uriel Kosayev (CSO) - Cymdall-
The Tipping Point of The Digital World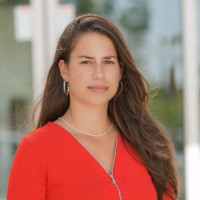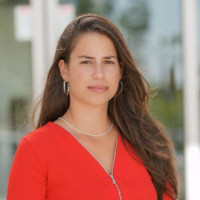 Dana Toren - Director, Head of National Incident Management Center CERT-IL | Israel National Cyber Directorate-
Future Cyber Threats - How Does The Directorate Provide Help?
Panel - 11:45-12:30
Crisis Related Innovation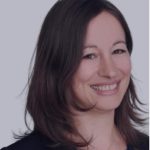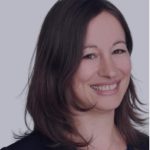 Gili Elkin - Founding Managing Partner, ICI Fund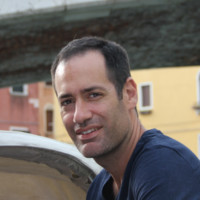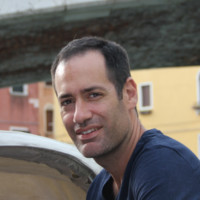 Yorai Fainmesser - General Partner Disruptive AI VC

Idan Wiener - Co - Founder & CEO of illustria, EIR at ICI fund
Panel - 12:30-13:15 -
Human Capital in Cyber – Are We Coming Close to Crisis Solution?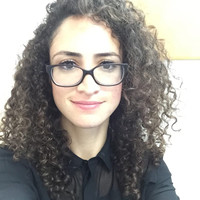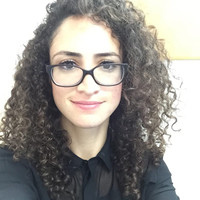 Dafna Yanin - Head of Engagement Department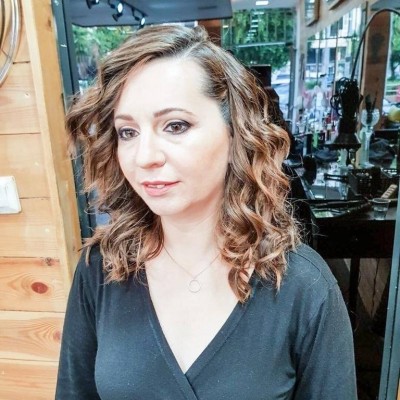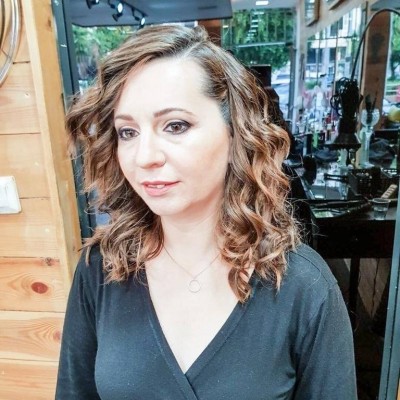 Gabi Marom - CEO Partner AliceCode
Panel - 13:15-13:45-
Innovation in The Defense Industry - Not What You Thought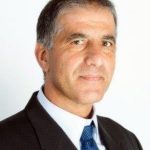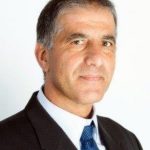 Eytan Eshel - Executive VP Technology And R&D (CTO)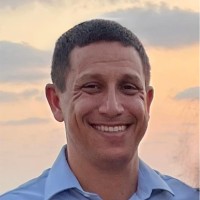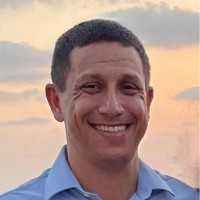 Eli Friedman- VP for Innovation at Elbit Systems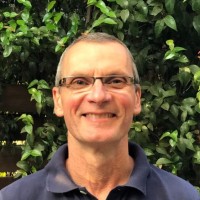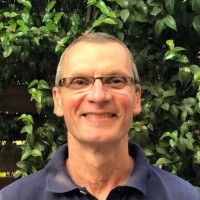 Amir Barel - Cognyte CTO, SVP Operational Intelligence
CyTaKa Startup Championship
Break - Visit To Exhibition
Panel - 14:30-15:30 - Innovation In the IDF and Dual-Use Technologies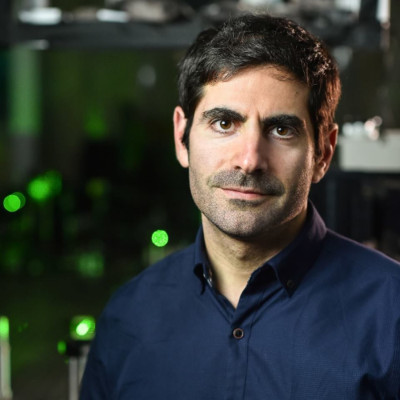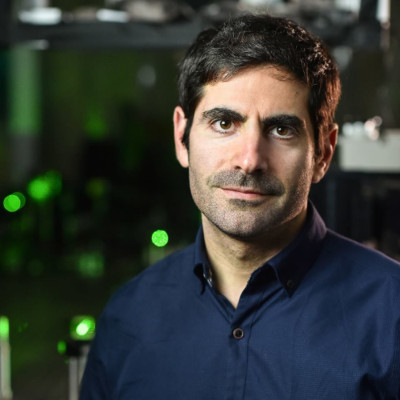 Dr. Gal Harari - DDR&D CTO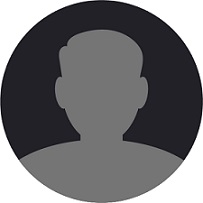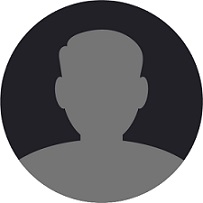 Major A. Head of R&D and Innovation Lab, Technology Division of The Ground Forces.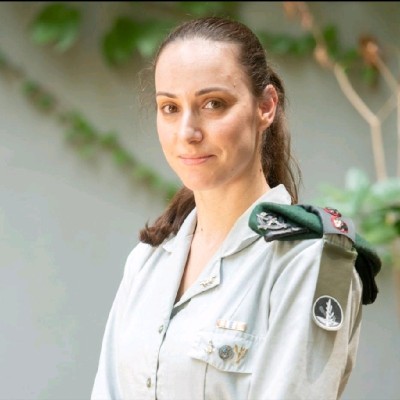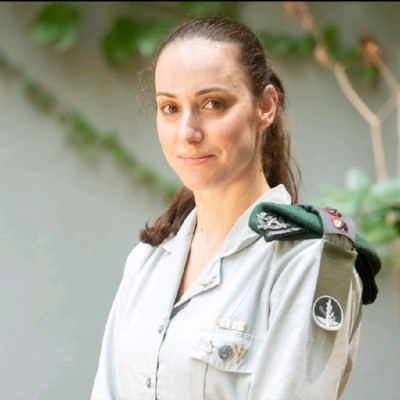 LTC Michal Frenkel - Head of Innovation Branch, Combat Methods & Innovation Division (CMI), J8, ID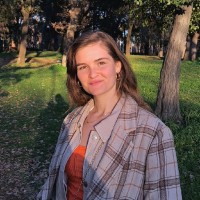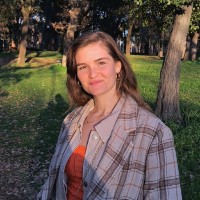 Shany Green - Technology Collaboration Leader, IDI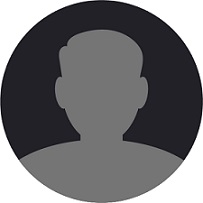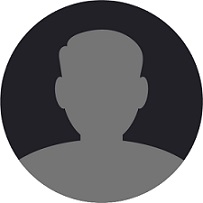 Shay Cohen - Data Expert Data & AI Department in The IDF Digital Transformation Directorate
Conclusionary

Panel - 15:30-17:00 -
Lessons Learned from The Hybrid War - Ukraine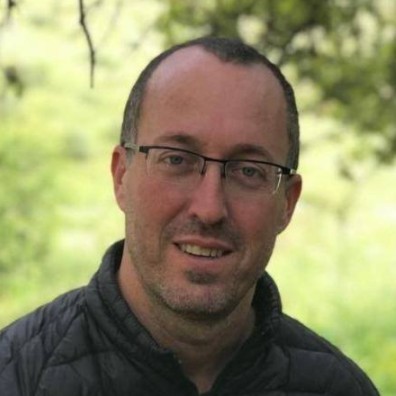 Col. (Res.) Avi Yariv - Founder, i-AML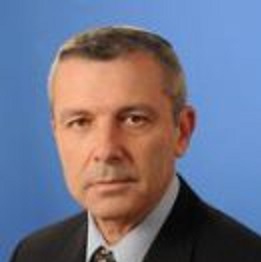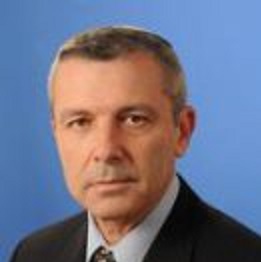 Ami Shafran - Maj. General (Ret.) ​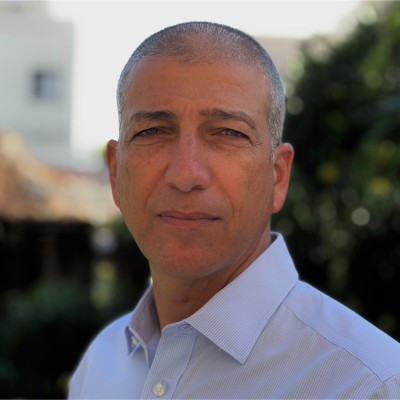 Maj. General (Ret.) Lior Carmeli - Former head of IDF C4I and Cyber Defense Directorate (J6)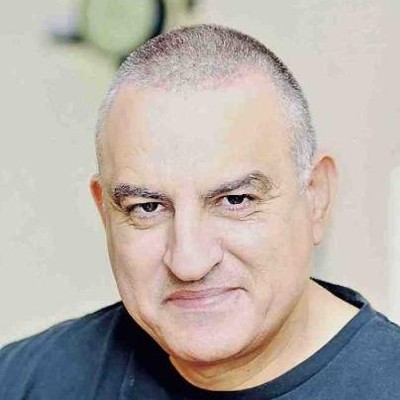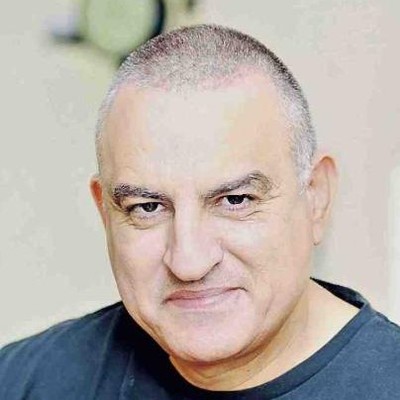 Gabi Siboni - ResearcherResearcher JISS ​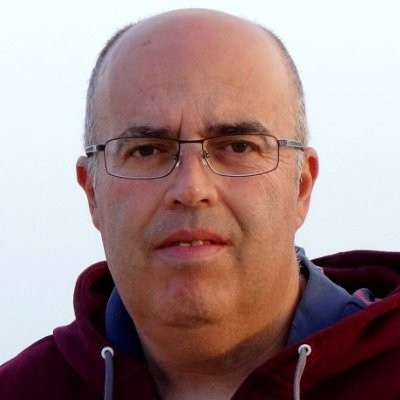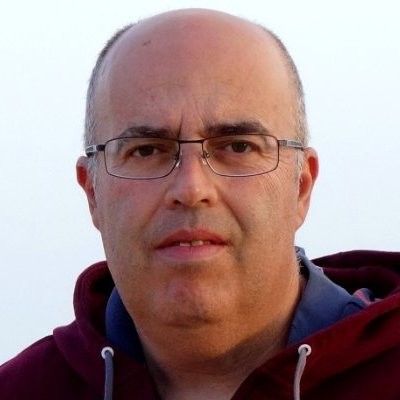 Boaz Dolev - CEO ClearSky ​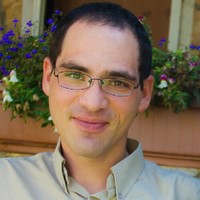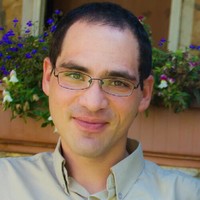 Shmuel Shmuel - Director of The Institute for Military Studies - Dado Center/J-3 (IDF)​
*Conference program is subject to changes by the event organizers