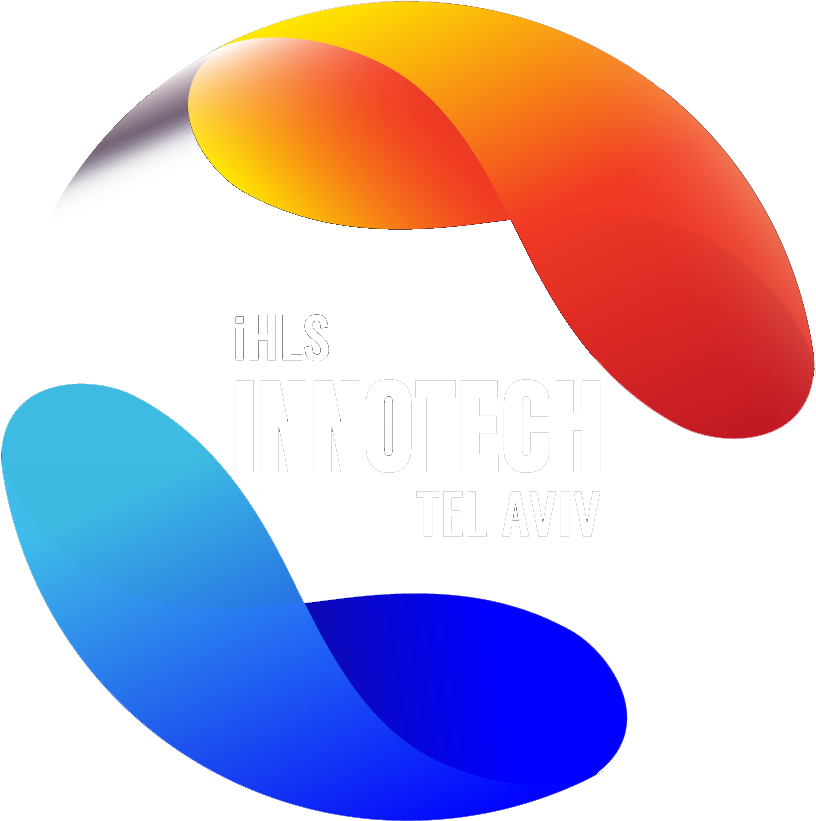 The International Conference and Exhibition
for
Cyber and Innovation
March 29-30 , 2023
10:00-16:00
Expo Tel Aviv, Pavilion 2 (101 Rokach Blvd., Tel Aviv)
INNOTECH –  Conference Chairman: YIGAL UNNA , former Director General of Israel National Cyber Directorate .
INNOTECH – Attended by hundreds of companies from Israel and abroad, thousands of visitors and delegations from all over the globe will visit Israel for the event, being a unique space of meeting for decision-makers, government officials, leading industry experts, entrepreneurs, venture capital funds and investors, and advanced research centers.
INNOTECH gives participants a unique opportunity to network and create new connections, strengthen international bonds and get to know the latest innovations and solutions of the international cyber community.
INNOTECH Tel Aviv is held in collaboration with the Ministry of Foreign Affairs and Israel National Cyber Directorate.
INNOTECH will host the leaders of the cyber revolution to discuss topics of common interest and meet colleagues, with panel discussions featuring top decision-makers, government officials, and industry executives addressing the most challenging issues in the cyber world and all its sectors.
The INNOTECH exhibition and conference offer a unique opportunity for technology companies, government organizations, and organizations from around the world to exhibit their latest cyber developments and solutions in the forefront of the international innovation arena. Furthermore, the exhibition provides a platform for companies and organizations to show their technological advancements in cyber security solutions, and for startup companies to show their products and get global exposure.
This large event provides an effective business arena and an opportunity for B2B meetings, inspiring professional content by the best experts, intriguing panel discussions, startups, and a demonstration of ground-breaking products.
A bit from previous events.......

For more details – presentation/ sponsorship/ booth:
Guy Cohen: +972-52-678-1253 cohenguy@i-hls.com
Ella Yahalom +972-52-618-5552 ella@i-hls.com
Office: +972-74-745-1370 info@i-hls.com
Steering Committee & Speakers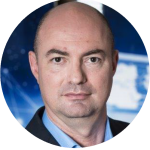 INNOTECH Conference Chairman
Former Director General of Israel national cyber directorate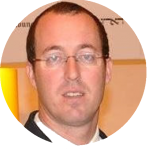 Chairman, Steering Committee
Cyber, intelligence, and HLS expert, iHLS co-founder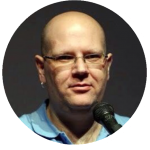 Chairman, Cyber Steering Committee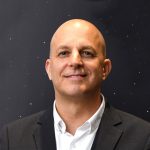 Chairman, Innovation Steering Committee
Head of Innovation & Country Branding, Israel Ministry of Foreign Aairs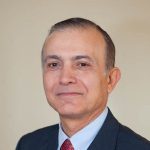 Consultant for NEMA Director Ministry of Defense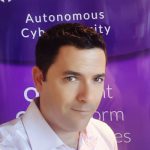 Director of Marketing at SentinelOne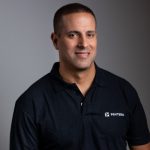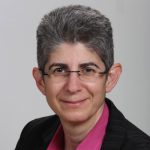 VP, General Manager, Cyber Division at IAI - ELTA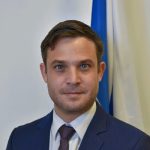 Cyber Security Lead Ministry of Economy & Industry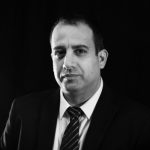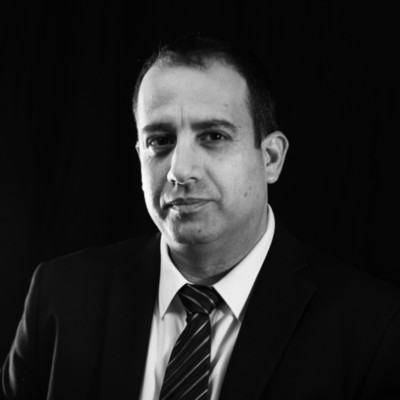 Board Member HolistiCyber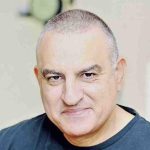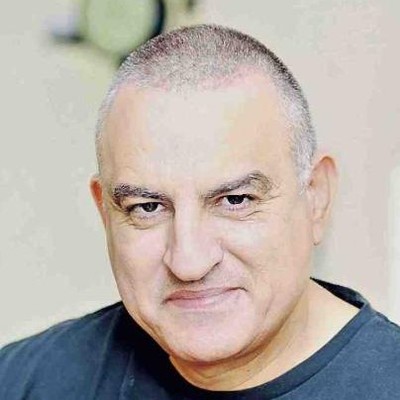 The Jerusalem Institute for Strategy and Security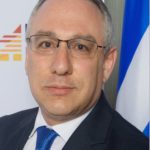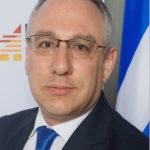 Cybersecurity C
oordinator
Ministry of Foreign Affairs of Israel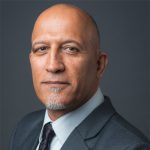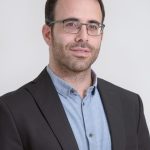 Founder & CEO OP Innovate